2017 is just around the corner and it's high time that we prepare for the year ahead. Soon, we will all be thinking about 2016 and what a year it was.
As we approach the new year, here are five things that you should do to better yourself and to make 2017 your best year ever.
1. Learn from your failures. Another year has passed and blunders abound. Look back but don't dwell. The next chapter of your story is right before you, waiting to be written by no other than YOU.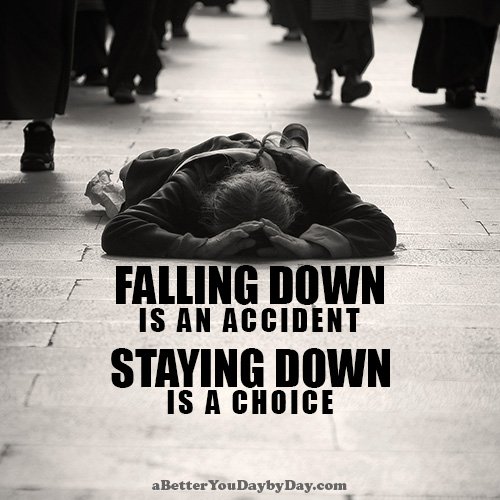 ---
2. Define your goals for the year. Take a step back and reflect on what you really want to achieve in the new year. And if it doesn't work out as scheduled, don't give up. Adjust accordingly.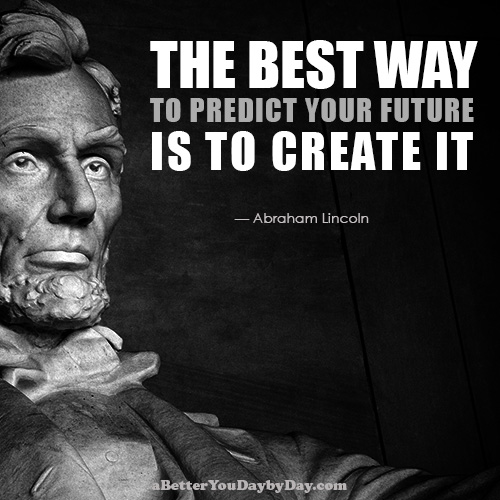 ---
3. Take daily steps towards achieving your goal. This means breaking down your goal into small actions that you can consistently do.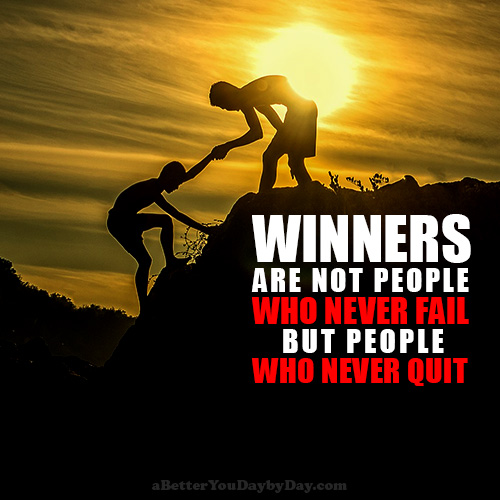 ---
4. Learn something new.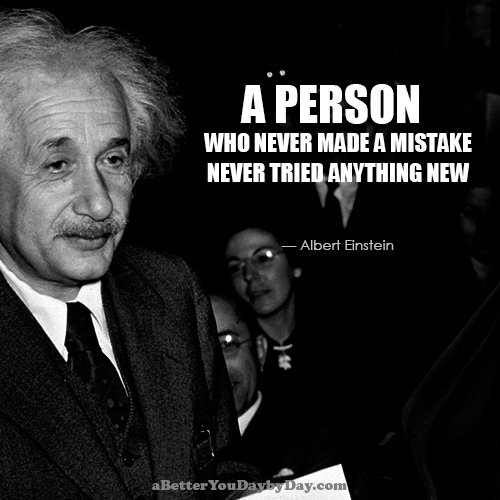 ---
5. Spend time regularly with people you care about.